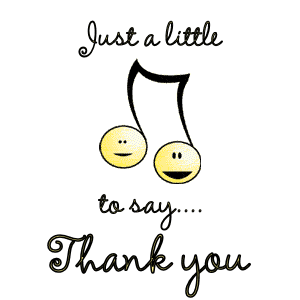 In the spirit of Thanksgiving, I want to thank musicians, bands, and music that has made me love music. I hope you'll take a few minutes to thank your own musical taste.
News to Read
Lou Reed Headphones
Billy Corgan's Wrestling League
Taking Back Sunday working on new album
Steven Tyler Cabbage Patch Doll
More Live Bouncing Souls stuff
Courtney Love is a nut case
Original Black Sabbath back
Only Three Big Major Labels
Music to Hear
Mighty Mighty Bosstones "Like a Shotgun"
Video to Watch
The Menzingers "Straight to Hell" cover at Fest 10